Dr. Patrick Cohn, Mental Training Expert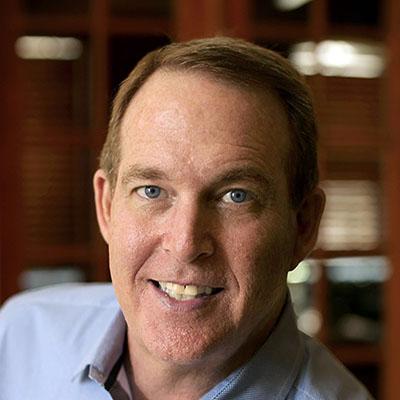 As the president and founder of Peak Performance Sports (Windermere, Florida), Dr. Patrick J. Cohn teaches mental skills and sports psychology techniques to athletes, teams, and corporate professionals to help improve performance.
In addition to working with tennis players and teams, Dr. Cohn teaches parents, coaches and athletic trainers how to help athletes achieve peak performance through mental game skills training.
Having earned his doctoral degree in Education specializing in Applied Sports Psychology from the University of Virginia (1991), Dr. Cohn has extensively interviewed and coached thousands of athletes to develop mental strategies to enter "the zone" faster and stay there longer.
Experts in the field of sports psychology regard him as the leading authority for entering the zone and pre-competition routines. Dr. Cohn also teaches his mental game coaching system, the MGCP certification program (Mental Game Coaching Professional) to qualified coaches, trainers, and sports psychology students in training.
For more information, visit, Peak Performance Sports' mental training and sports psychology website.
Please contact Dr. Cohn at Peak Performance Sports with any questions you have about sports psychology or mental training.
Regular Mail…
Peak Performance Sports
P.O. Box 3188
Windermere, FL 34786-3188
Phone…
Toll Free Phone: 888-742-7225
Local Phone: 407-909-1700
Fax Number: 407-909-1789